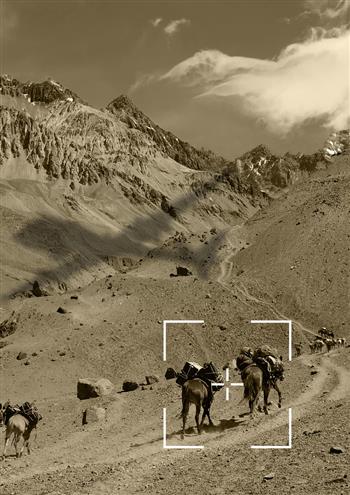 Shrapnel: 34 fragments of a massacre
December 2011. Watching video footage from a drone, Pentagon officials see a huddle of people – unarmed smugglers, with mules – treading their familiar path across the Turkish-Iraqi border. Hours later, Turkish Armed Forces drop bombs on the group. 34 civilians are killed.
The Roboski massacre is one of the most controversial episodes in the 'war on terror'. Piecing together the fragments of the tragedy, Anders Lustgarten's startling new play dares to ask what a massacre is made of.
Shrapnel is a story of malicious commands and mournful commemorations; an urgent, powerful insight into the state of modern warfare.

"There is no such thing as a happy colonised people.
Never has been and never will be.
That is our basic delusion."



Writer Anders Lustgarten Directed by Mehmet Ergen Cast Aslam Percival Husain/Karina Fernandez/Josef Altin/Ryan Wichert/David Kirkbride/Tuncay Akpinar Designer Anthony Lamble Lighting Designer Richard Williamson Music and Sound Designer Neil McKeown © Adriana Brioso

11 March - 2 April 2015 --> Arcola Theatre, London
4 - 5 April 2015 --> e m w a p FESTIVAL, Talimhane Tiyotosu, Istanbul
8 April 2015 --> Nilüfer Theatre, Bursa

More info www.arcolatheatre.com
Arcola Theatre is a National Portfolio Organisation of Arts Council England.